Song of the Week
Published on October 26th, 2011 | by JdPilgrim
1
{Song of the Day} -Shine in the Night (Rhema Soul Feat A.D)
Today's Song of the Day is Shine in the Night by Rhema Soul feat A.D.
If you've not heard of these guys, their name is Rhema Soul, and their sound is unique and interesting. We picked this song to be our first "Song of the Day" track because of the message. As Christians we've been called to be the Light of the Word but most of us refuse to shine.
Here's what Jesus Christ says about shinning
 "You are the salt of the earth; but if the salt loses its flavor, how shall it be seasoned? It is then good for nothing but to be thrown out and trampled underfoot by men.
"You are the light of the world. A city that is set on a hill cannot be hidden.  Nor do they light a lamp and put it under a basket, but on a lampstand, and it gives light to all who are in the house. Let your light so shine before men, that they may see your good works and glorify your Father in heaven." -Matthew 5:13-16(NKJV)
We've been called to shine, so why is it that some of us become darkness at Night?
But if your eye is bad, your whole body will be full of darkness. If therefore the light that is in you is darkness, how great is that darkness! 24 "No one can serve two masters; for either he will hate the one and love the other, or else he will be loyal to the one and despise the other. You cannot serve God and mammon. -Matthew 6:23-24 (NKJV)
I hope this song blesses you. Shine in the Night by Rhema Soul Feat A.D.
[youtube url="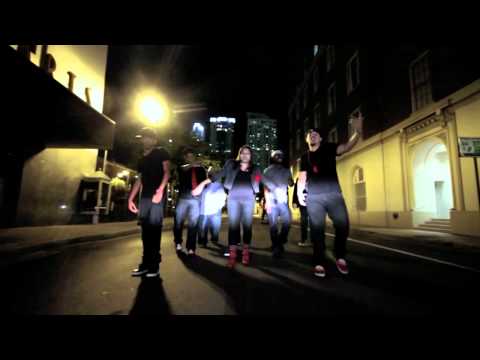 width="490" height="380" autoplay="false" align="center"]
 Download Shine in the Night ft. A.D. for Free  DOWNLOAD.
For More information on Rhema Soul go to: www.rhemasoul.com
Share this page with your friends and leave a comment below if you would like more Song's of the Day.